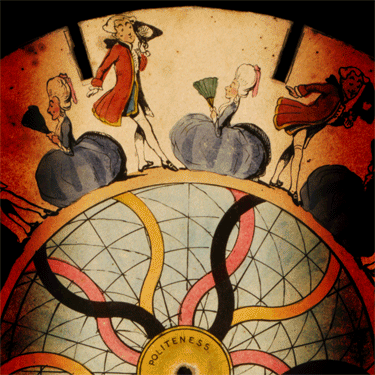 Osborne and the Politics Of Fear: "There's No Reason to Fear Brexit; on the Contrary, Embrace It. It will be business as usual."
Oh yeah that. There's lies, damned lies. I really hope I am wrong, but I am convinced that leaving will be massively damaging to the UK economy and they are now going to opt for economic self harm of the highest degree. The so-called Brexit exposed deep divides: young versus old*, England versus Scotland, urban areas vs. rural areas. David Cameron has led the country into a debacle.
Yet a revolt against global integration, capitalism and anger against those very elites is underway in the West and has its roots in many things. There was the financial meltdown, high immigration, Income inequality, EU austerity. Most of these issues have no direct link to the EU; it was the target in this turbulent moment. The target nowadays is not to discover.
*Link: Why Young People Don't Vote: Part Apathy, Part Frustration, Part Ignorance and Link: Unfassbar-niedrige-Wahlbeteiligung-junger-Briten